Sheet Metal Bending - Folding
We have a range of Trumpf CNC Press Brakes to fold component parts to strict tolerances.  Our longest folding length is 7m with a single 600-ton EHT press brake. Our Press Brakes are equipped with a wide range of tooling to suit most requirements.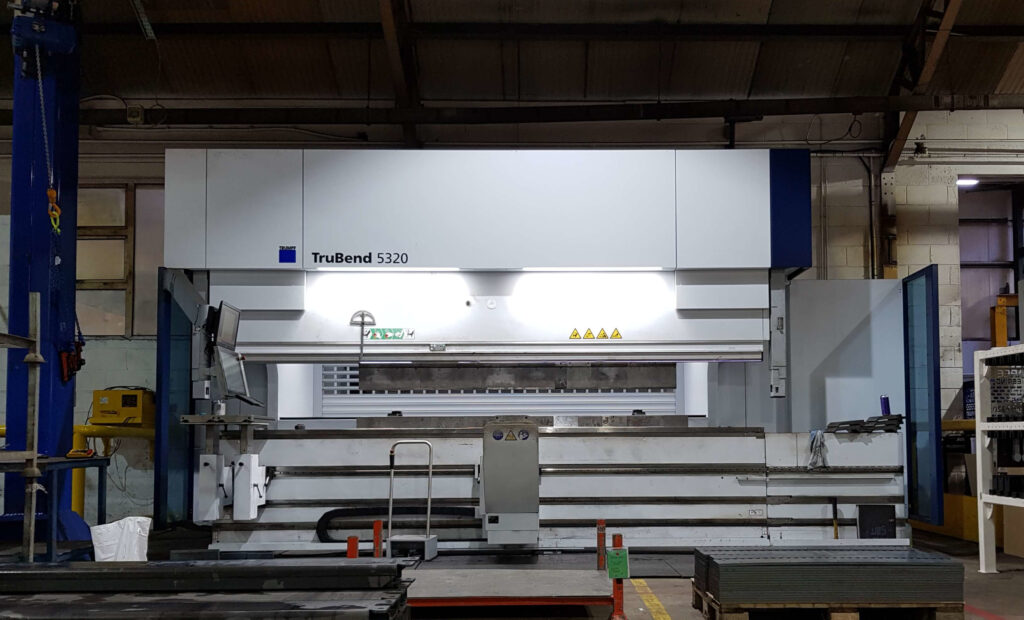 Can't Find What You're Looking For?
Ask our professionals for help